International Auto Transport – Ship A Car Overseas

International Auto Transport: ship a car overseas from the USA to any country in Europe or Australia
With customs inspections and varying local regulations, international auto transport can be extremely difficult.  Which is why you need a reliable and experienced auto transport company when you decide to ship a car overseas.  Auto J&D Transport has shipped vehicles internationally since 2009, and can make the process seamless.  Our company will arrange your international auto transport, schedule the carrier to pick up your car and transfer it to one of our designated cargo ships, and send it to the port closest to your destination.  We also will provide you with the most competitive rates possible because we operate on volume, instead of margin.  We work hand-in-hand with shipping ports to ensure that when we ship a car overseas, our client's vehicle is transported safely overseas.
Auto J&D Transport always maintains a high level of service with each international auto transport.  To ship a car overseas involves customs inspections, which adds an additional level of complexity not encountered with domestic transportation.  Customs agents work directly with us and only deal with auto transport services.  Because of the difficulties that can arise with customs, we ask that you do not leave anything in or attached to your car, or you run the risk of having the shipping ports deny your vehicle.  Whether you are shipping your car to Germany, France or even Australia, we can take your car nearly anywhere in the world.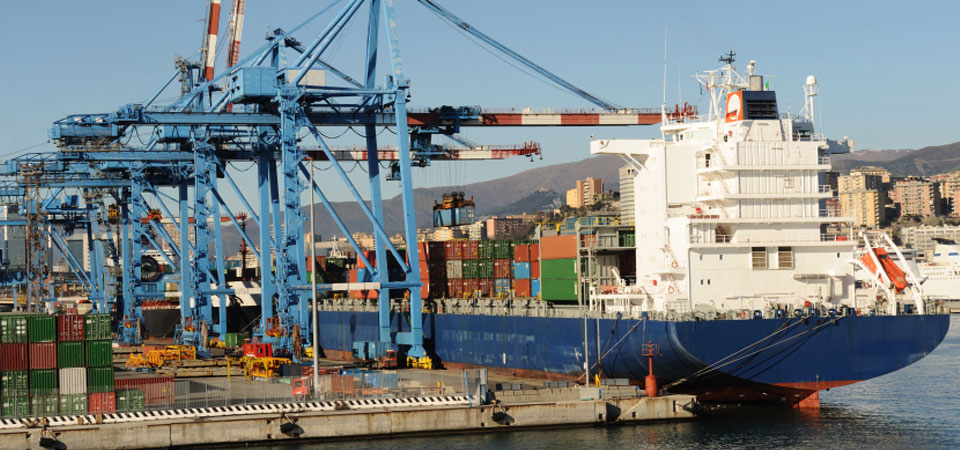 IMPORTANT: Under NO circumstances shall firearms, contraband or other illegal substances be shipped inside of your vehicle. Auto J&D Transport has absolutely no tolerance for those who do need heed this policy with overseas shipping.
Car Shipping to Europe and Australia
To ship a car overseas to Europe or Australia, please remember the following tips.  Knowing and following these guidelines will help to ensure your vehicle arrives at its destination smoothly and on time:
Only things that are bolted down or come with the car (i.e. spare tire, jack, etc.) are allowed to remain in the car.  No personal items are allowed.  If you are unsure, contact us at Auto J&D Transport for more information.
When you deliver your vehicle to the port, make sure that it has less than 1/4 of a tank of gas.  This is to ensure safe international auto transport.  Also, please ensure your vehicle has antifreeze in it, because it can get cold on the open sea.
Ensure you have all the information about where your vehicle is going and where it's coming from.  This means name, address, and contact information of who is picking up the car as well as who is dropping it off at the port.  Also, make sure that we (your auto transport company) have a port, and share its hours of operation.  Leave a set of keys for any compartment that requires a key.  The Department of Agriculture can and will check your vehicle, so please do not make it any harder on them.
We Ship to all countries in Europe including Belgium, Denmark, Germany, Poland, Sweden, France, Netherlands, Spain, Italy, United Kingdom and Switzerland
The cities that we serve in Australia are Adelaide, Brisbane, Melbourne, and Fremantle.
Call for an exact rate.  We cover shipping from any state in the USA directly to all the major ports in Europe and Australia.